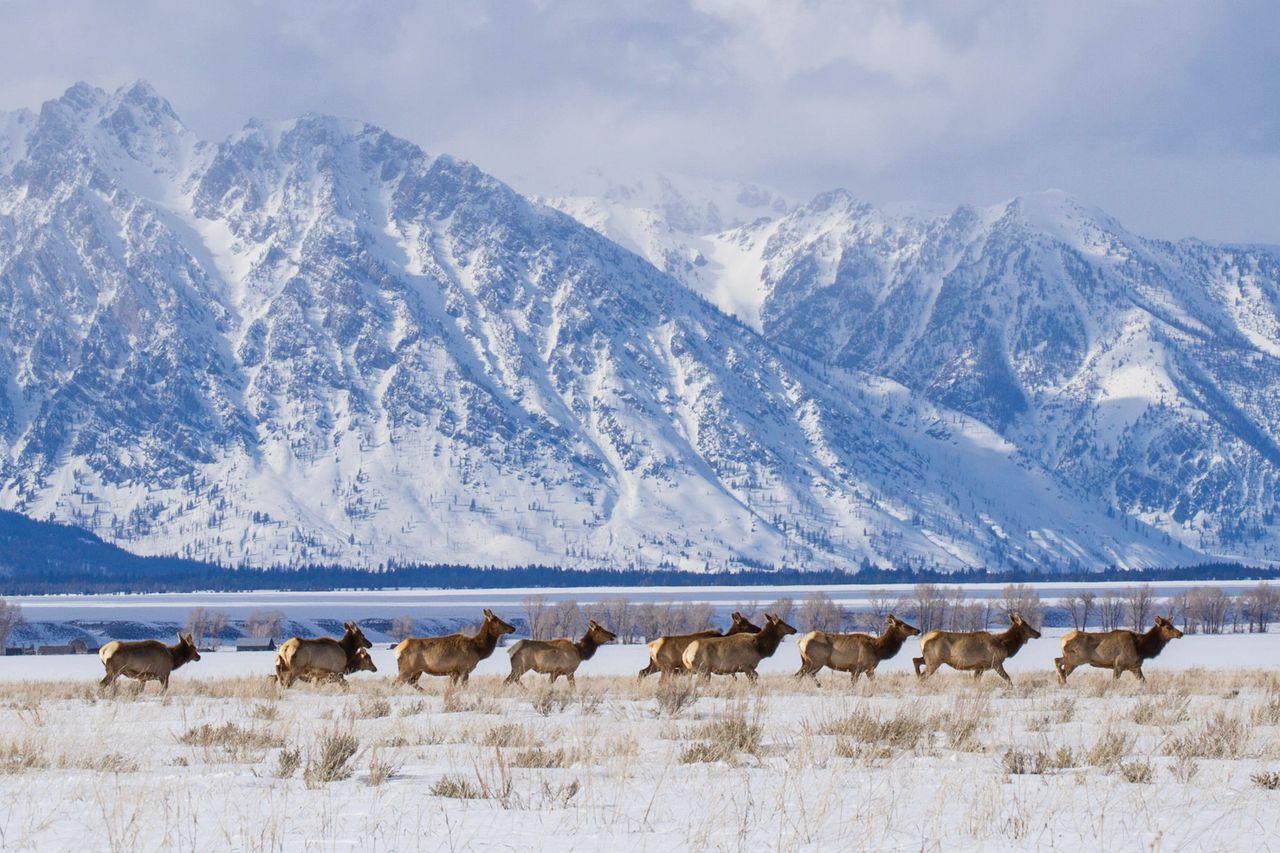 Published in the Post Register, January 12, 2020
There is a good article in the latest issue of High Country News (read here) that tells the story of wildlife crossing structures on Highway 20 in Island Park. But some background first: There is a significant migration of elk, deer and moose in spring and fall from the Yellowstone highlands to the Sand Creek Desert every year, and these animals must negotiate Highway 20 in Island Park. Wildlife crossing structures have been used successfully in many places in Canada and the West. Close by, wildlife crossing structures have been beneficial to pronghorn in Wyoming crossing Highway 191 near Pinedale.
But the biggest benefit to wildlife crossing structures is public safety. Because, every year, vehicle-wildlife collisions occur at the rate of about 1-2 million, cause 30,000 people to be injured, result in 200 human casualties and $8 billion in medical and vehicle repair costs. And the disappointing conclusion to the HCN article is that a small group of individuals in Island Park thwarted the efforts of the Idaho Department of Transportation and the Idaho Department of Fish and Game to provide public safety and wildlife conservation for every individual that drives Highway 20, whether they are Island Park residents, recreationists from anywhere in southeast Idaho or one of the millions of visitors to the Yellowstone area.
And that just seems such a travesty to me that more people will be injured or die in wildlife-vehicle collisions on Highway 20 as traffic volume continues to increase.
Sabrina Derusseau
Island Park