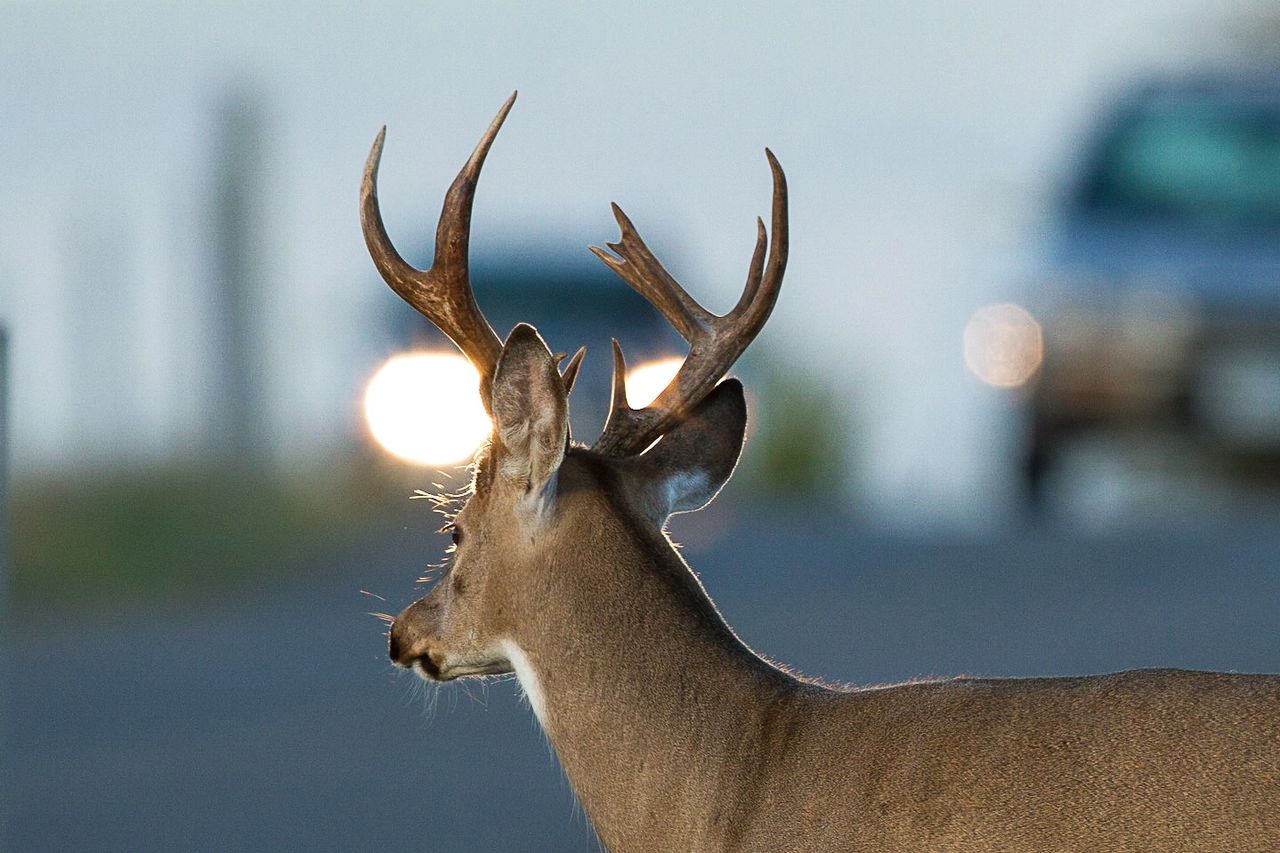 By Ben Goldfarb, High Country News, December 30, 2019
ONE BLUEBIRD MORNING in September, I chugged north on U.S. 20 in a procession of RVs, campervans and Subarus back-loaded with mountain bikes — the West's recreational economy loose on the land. The highway slipped from sagebrush flats to lodgepole forests and back, occasionally do-si-doing with the glittering course of the Henrys Fork River. The speed limit plunged from 65 to 45 mph as the road passed through clusters of gas stations and cabins, though the signs felt more like suggestions — everyone in a hurry to get to a trailhead or a fishing hole, anywhere besides where they already were.
North of town, the road began to climb. The land tightened, crinkling as though squeezed by a giant fist, as the highway wound out of the Island Park caldera — the vast volcanic footprint planted more than a million years earlier by the Yellowstone hotspot — and into the Henrys Lake Mountains. Whippy poles marked snowmobile trails. This tortuous 4-mile stretch was Targhee Pass, and it was the source of the trouble.
Continue reading here.
This story was originally published by High Country News (hcn.org) on December 30, 2019