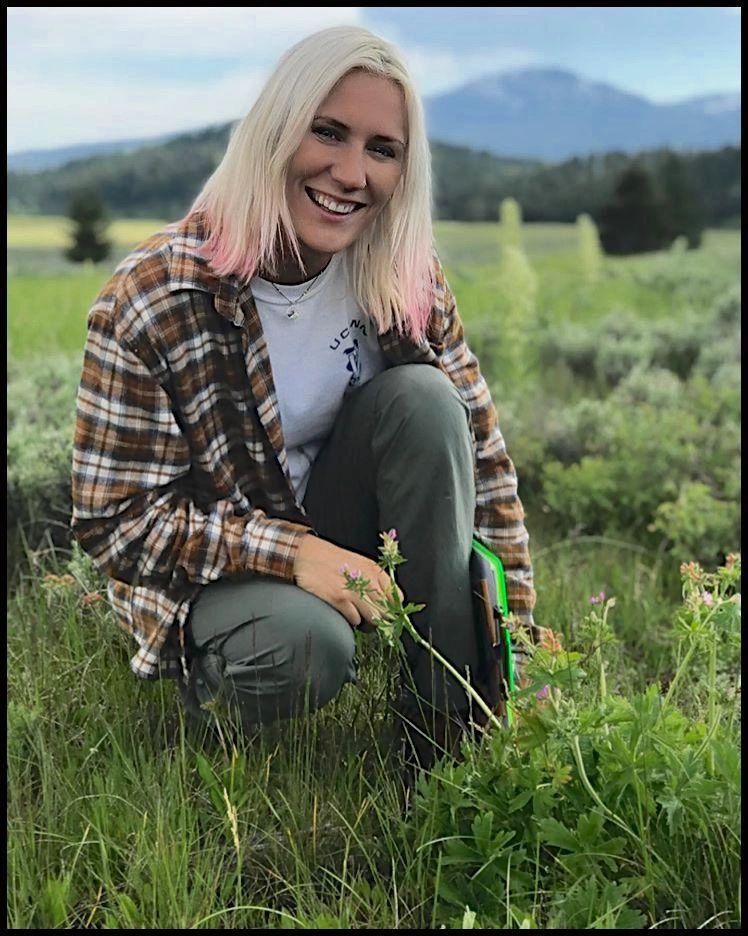 Published in the Standard Journal, Oct 16, 2019
Henrys Fork Wildlife Alliance has announced that Teton Valley resident Sarah Cubells will be its program coordinator. Cubells, who lives in Victor, is an honors graduate of the University of Connecticut with a degree in biology and animal science and experience in conservation work.
HFWA President Jean Bjerke said she is grateful for generous support from locals in Island Park and Fremont County that has made it possible for HFWA to hire a program coordinator.
Bjerke says Cubells is an excellent fit for the group. She moved to Idaho this year and loves the Gem State and the wildlife of the upper Henrys Fork and Greater Yellowstone. She is passionate about the mission of HFWA.
In college, Cubells worked as an undergraduate researcher at both the University of Connecticut and Emory University in Georgia, as well as a teaching assistant and an outdoors adventure trip leader. She has participated in volunteer work providing veterinary care to exotic animals in Honduras, and spent time studying biodiversity in Patagonia, Chile. She has worked as an Idaho Conservation Intern for the Yellowstone to Yukon Conservation Initiative.
In her new position, Cubells will provide administrative support for HFWA including communications and outreach; work with Idaho Wildlife Federation to bring local members to Boise to meet with legislators; and plan for a major community event in Island Park next summer.
Cubells says she is excited to join the Henrys Fork Wildlife Alliance. In her spare time she plans to continue to take advantage of outdoor sports & recreation opportunities in Idaho. She has rafted down the Salmon River, enjoys hiking and backpacking, and especially looks forward to skiing and snowboarding this winter.
Henrys Fork Wildlife Alliance is a grassroots, volunteer organization formed this summer and governed by a board of directors comprised of local citizens. Its mission is to educate and advocate to protect and conserve the native wildlife and its enjoyment by the public in the Upper Henrys Fork Watershed. The group is an affiliate of Idaho Wildlife Federation. It is the only citizens organization dedicated solely to protecting healthy wildlife populations in the Upper Henrys Fork watershed. HFWA is registered as a corporation in Idaho and is recognized by the IRS as a 501©3 tax exempt organization.